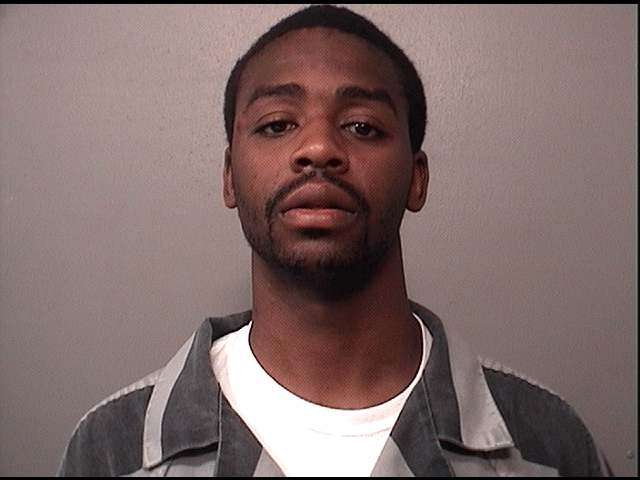 Decatur IL – A man already behind bars for sexual assault, has been linked to another assault.
Decatur police say a DNA test determined 22 year old Katarius Woodland dragged a 17 year old girl behind a home on 17 th street and forced her to do sexual acts.
Katarius was in custody for a sexual assault police believe he is responsible for that happened in August. He is in the Macon count jail on a quarter of million dollars bond.