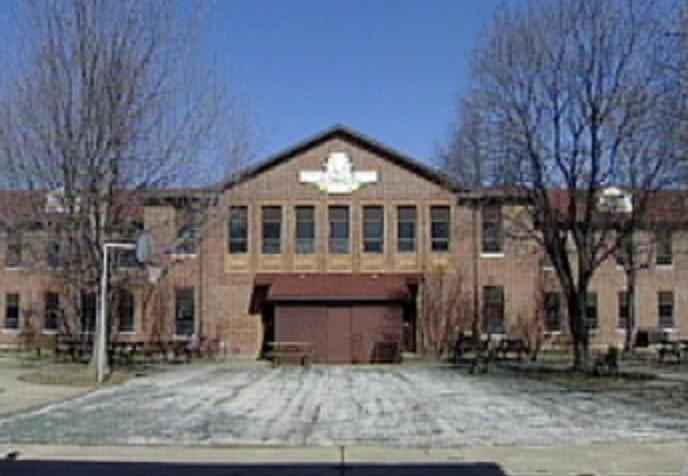 Jacksonville IL - The Jacksonville Developmental Center will move all residents out by November 21st.
City leaders in Jacksonville say they do not want to see the building standing empty. The JDC property covers 134 acres and 18 buildings.
Once the property is vacated, the Department of Human Services will turn the property over to the State's Property Management Agency.