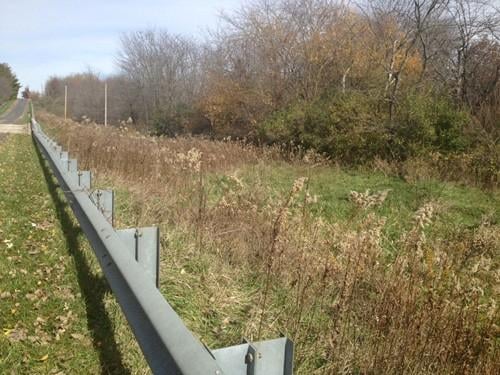 Mechanicsburg IL – Deputies are still trying to identify the murder victim whose body was found last Monday night.
Two men found a black man's nude body in rural Sangamon County, and deputies say the crime was gruesome. Police are following up on leads, but have not had a break in the case.
Investigators also have not had any friends or relatives contact them about a missing person, and no missing person databases have provided matches.
Detectives hope DNA samples sent to the state crime lab will give them an identity in a few weeks. If you have any information call CrimeStoppers at 788-TIPS.