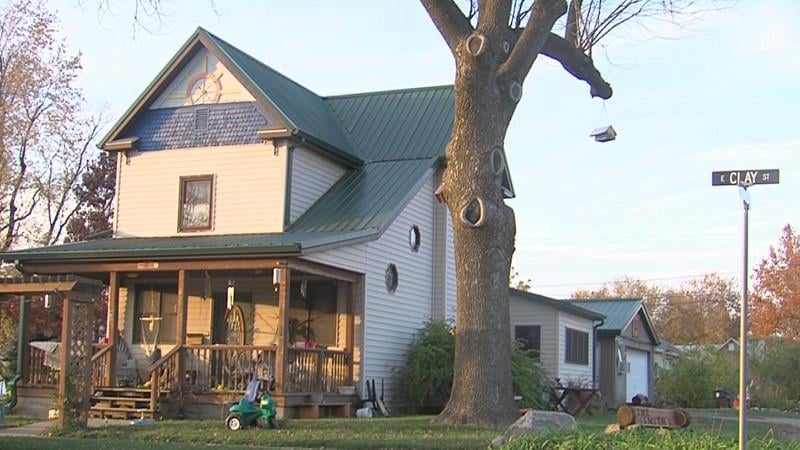 Clinton IL – A Dewitt County couple, who police say were selling cocaine near a Clinton school remain behind bars.
52 year old John Smith and 52 year old Mary Smith appeared in court last week asking for their bond to be lowered.
On October 25th Illinois State Police raided their home which is just feet away from Webster School. They face drug conspiracy, drug possession, and money laundering charges. They are expected to appear back in court next week.