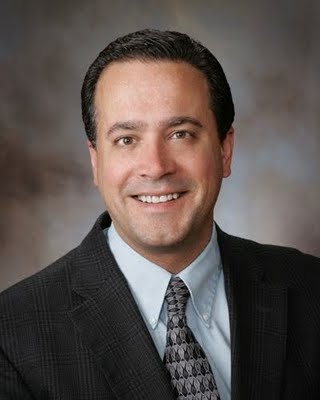 Breaking: Democrat David Gill, in an e-mail to supporters this evening, has conceded the 13th District Congressional race to Republican Rodney Davis of Taylorville.
Gill lost by fewer than 1,300 votes. "It has become clear to me, based on the numbers I've seen that there are simply not enough uncounted ballots remaining to wipe out the current 1,287 vote deficit I face in this election," Gill said.
Davis will be sworn-in in January. He replaces retiring Congressman (R) Tim Johnson of Champaign.