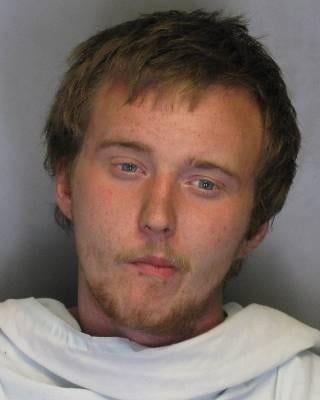 Rantoul IL – The man police say is responsible for setting a Rantoul house on fire, that left his friend dead and another officer injured, will spend up to 11 years behind bars.
21 year old Brandon Young plead guilty to aggravated arson. Young admitted that on August 22nd, he set fire in a vacant mobile home in the Heritage Estates Mobile Home Park.
The fire left 21 year old William Richardson dead. Richardson's body was not discovered until two weeks after the fire, when police smelled decaying flesh during the investigation.