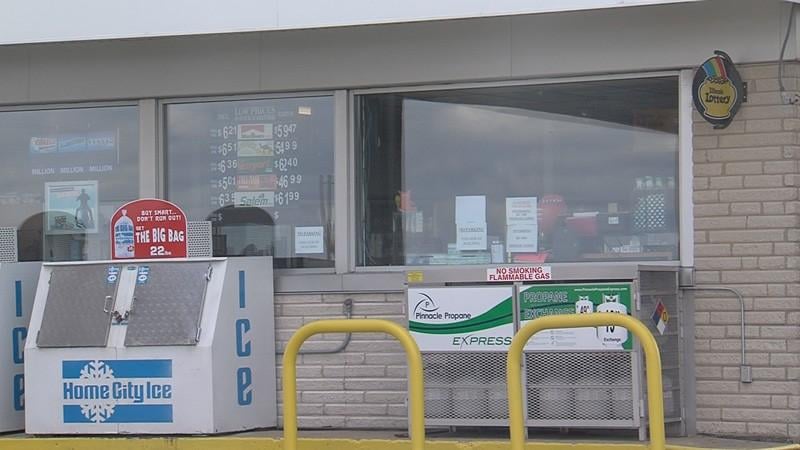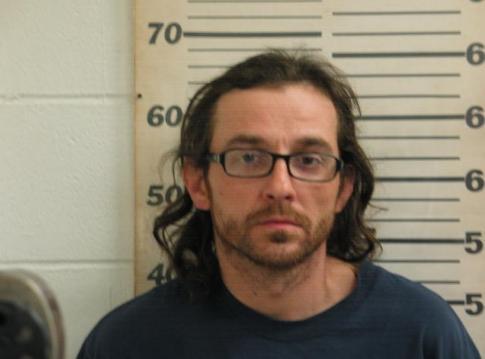 Gilman IL – Police arrest a man in connection with the murder of a Gilman gas station attendant.
Iroquois County deputies and Gilman police arrested 33 year old Andrew Condon in connection with the October 27th shooting death of Jonathan Rubin at the Shell gas station in Gilman.
November 1st, police executed a search warrant at Condon's home in rural Ashkum and seized several items linking him to the crime. Police are still investigating, and Condon is being held in the Iroquois County jail on a million dollars bond.