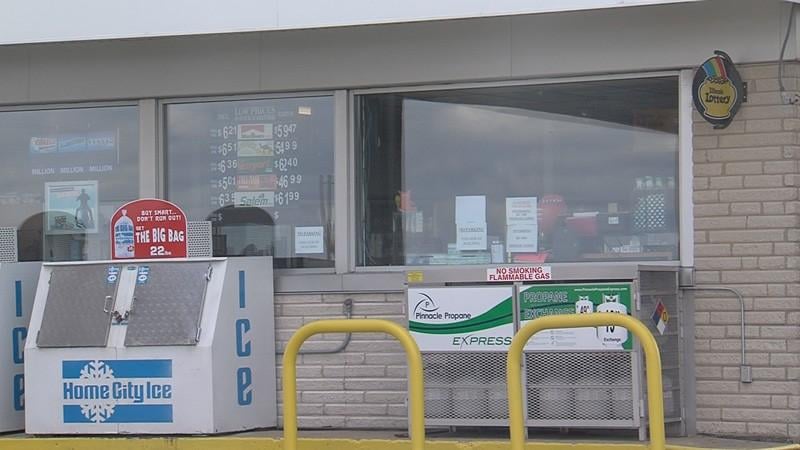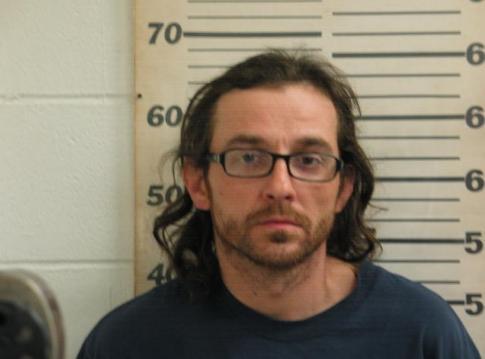 Gilman IL – The man accused of murdering a gas station attendant last month made his first court appearance.
33 year old Andrew Condon pleaded not guilty to murder charges, and remains jailed on one million dollars bond. Condon is accused of shooting Jonathan Rubin to death inside the Shell gas station in Gilman on October 27th
Police searched Condon's home November 1st and seized several items they say link him to the crime.