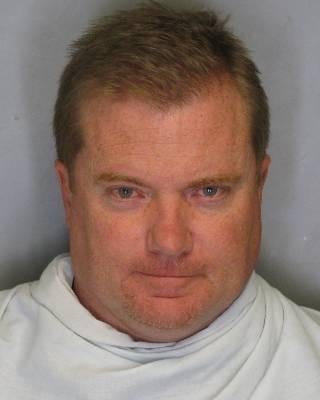 Champaign IL – A city engineer for Champaign is now charged with DUI.
45 year old Roland White was arrested Sunday night, after two crashes in Savoy. Deputies say he hit two parked cars. After the second crash witnesses saw White get out of his vehicle and walk away.
White previously pleaded guilty in 2009 to a misdemeanor DUI.