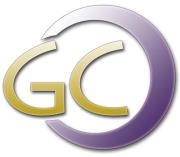 Champaign IL – Do you have any extra food to spare for the hungry this winter?
The Glory Center, the Champaign Mayors office, and local businesses are teaming up to give food away this Thanksgiving. It is part of the annual "Meet the Need" Thanksgiving giveaway.
Non perishable food donations are needed. The donations can be dropped off at any Family Video location in the Champaign Urbana area.