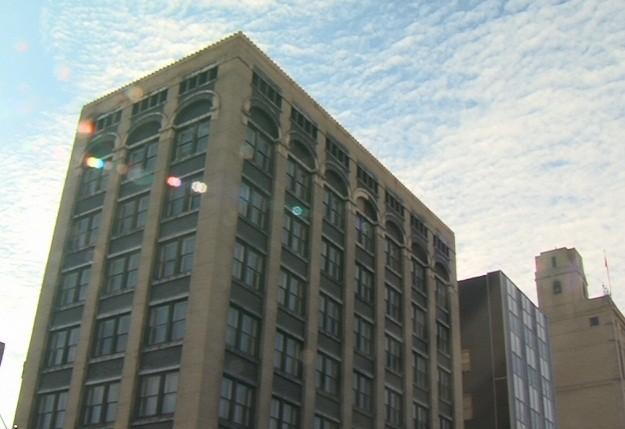 Springfield IL – Aldermen gave initial approval for TIF money for three downtown buildings.
They are expected to give final approval next week. They upped their offer of TIF funding to the owners of the five story PNC building downtown for renovations.
Aldermen also approved money to help rehab the historic booth and Ferguson building near 6th and Monroe. These projects could exceed five million dollars.