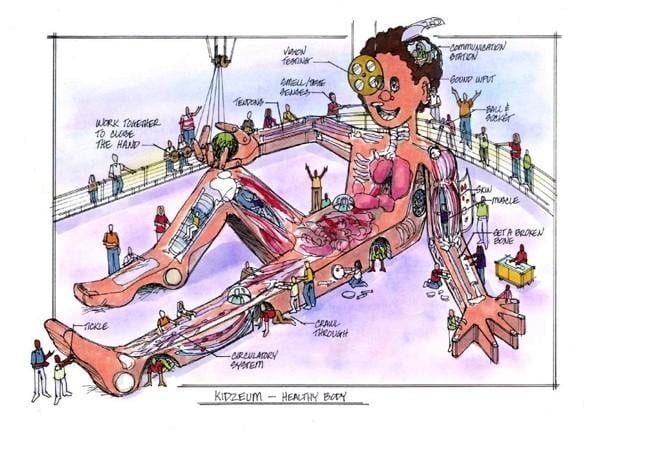 Springfield IL – Kidzeum the proposed Children's Museum is coming soon to Springfield.
However, the plans may be changing. The Museum's board of directors voted to buy an existing building downtown instead of building at the original south park location.
The board has also approached the city about the availability of tax increment financing money.