Illinois Diabetes Cases Skyrocket
Posted: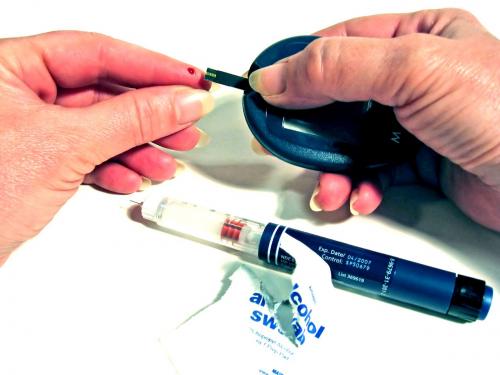 Sullivan - With the help of Decatur Memorial Hospitals Sullivan Medical Center employees of Agri-Fab were tested for diabetes today. Agri-Fab joined businesses across the state in offering their workers free testing as part of Diabetes Awareness Day in Illinois.
The number of diabetes cases is skyrocketing. "There are 24 million people out there with diabetes," Dr. Rohn Allega told WAND News. "Of the 24 million, 6 million people don't know they have it."
Those alarming numbers have the states political leaders urging the public to be tested for diabetes as soon as possible. "There's a passage in scripture that says if you save one life, you save the whole world," said Governor Pat Quinn.
The number of diabetes cases is racing toward epidemic proportions. "In 2050 we're looking at a 165% increase in the prevalence of diabetes," stated Dr. Allega. The number of cases is being driven by obesity. "The diagnosis of type 2 diabetes, as soon as you're diagnosed, your incidence of heart attack is equal to a person that has already had a heart attack."
It is estimated diabetes care in Illinois costs $7.3 billion a year. The Centers for Disease Control estimates that by 2050 one in three Illinoisians will have diabetes.