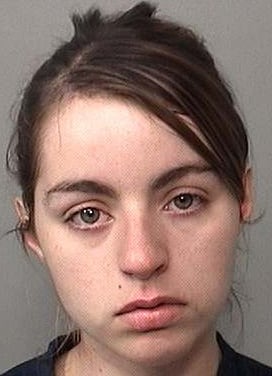 Decatur IL – An arrest warrant is out for a Decatur woman facing criminal sex abuse and child endangerment charges.
23 year old Robin Vogel did not show up for a court hearing Thursday morning. Police arrested Vogel in August for allegedly having a sexual relationship with a 16 year old neighbor.
Vogel was arrested a second time less than a week later, when she and her children were found living in squalor in a Harristown house.