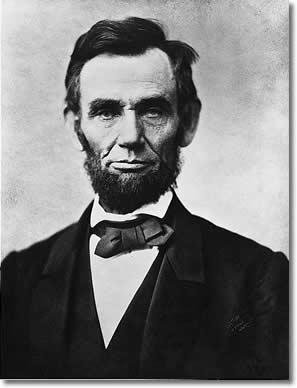 Springfield IL – The excitement is building for the opening of the Stephen Spielberg movie called Lincoln.
The Lincoln Theater Four will hold a red carpet event Friday at 5pm. President Lincoln and Mary Todd Lincoln impersonators and others will be dressed in period attire.
If you see the movie, be sure to keep your ticket stub. The Abraham Lincoln Presidential Library and Museum will give you five dollars off the 12 dollar adult admission when you show the ticket stub. The Lincoln movie discount promotion runs until December 31st.