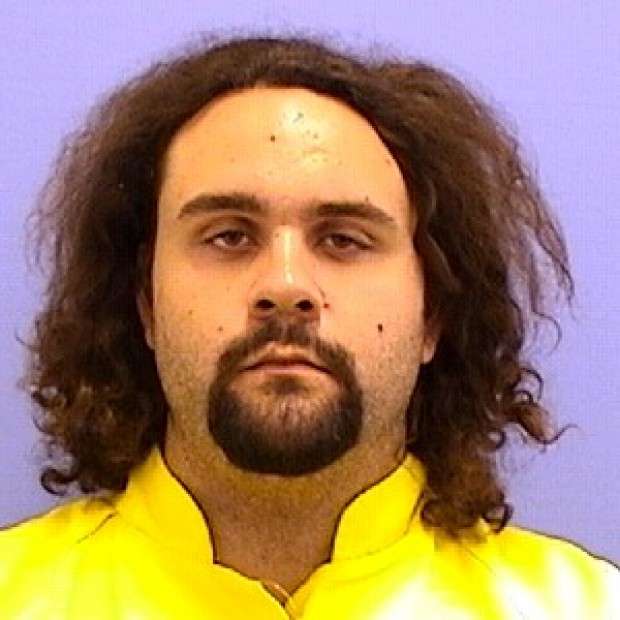 Decatur IL – The man police say was masturbating in Kmart, was sentenced Thursday.
29 year old Easton Shue was sentenced to one year behind bars. He was caught following women and children while touching himself. At the time Shue was an inmate at the Decatur Adult Transition Center.
Shue plead guilty to one count of public indecency. He was previously charged for sexual exploration. However, those charges were dropped as part of his plea bargain.