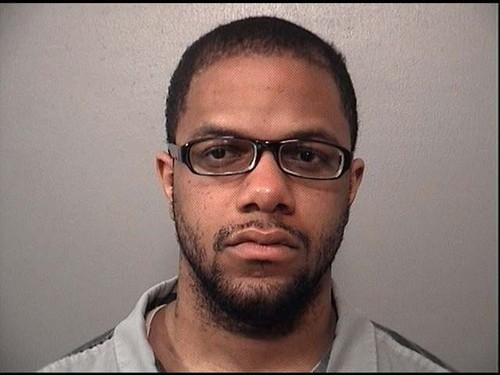 Decatur IL – 25 year old Dejaun Hudson is accused of trying to kill his girlfriend.
Decatur Police say they were called to a home in the 11 hundred block of Green Street Wednesday morning. Hudson beat his girlfriend, and said he could kill her.
The woman was transported to DMH with a broken nose and finger. Hudson is behind bars on a 50 thousand dollar bond. He is charged with attempted murder.