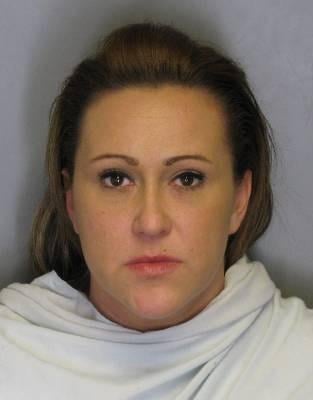 Champaign IL – A former Champaign County corrections office was arrested.
Champaign County Sheriff Dan Walsh said investigators and Champaign Police Detectives arrested 33 year old Sara B. Garrett for aggravated battery and mob action. Garrett was a probationary correctional officer and arrested at the satellite jail Thursday.
Sheriff's investigators and Champaign detectives are investigating the incident that happened Saturday night in Champaign when Garrett was not on duty. Garrett is no longer a sheriff's office employee.