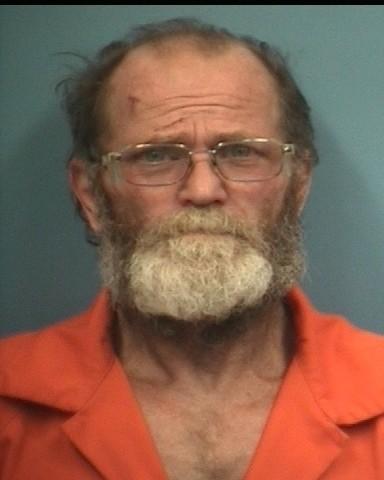 Danville IL – A Danville man arrested for a deadly shooting Wednesday, had been formally charged.
56 year old Billy Richardson faces four counts of first degree murder and one count of aggravated battery with a firearm.
Richardson is accused of shooting 68 year old Donnie Leroy Davis of Tilton during an argument over property where Richardson had been living.