Clear Lake/Dirksen construction wrapping up... for now
Posted: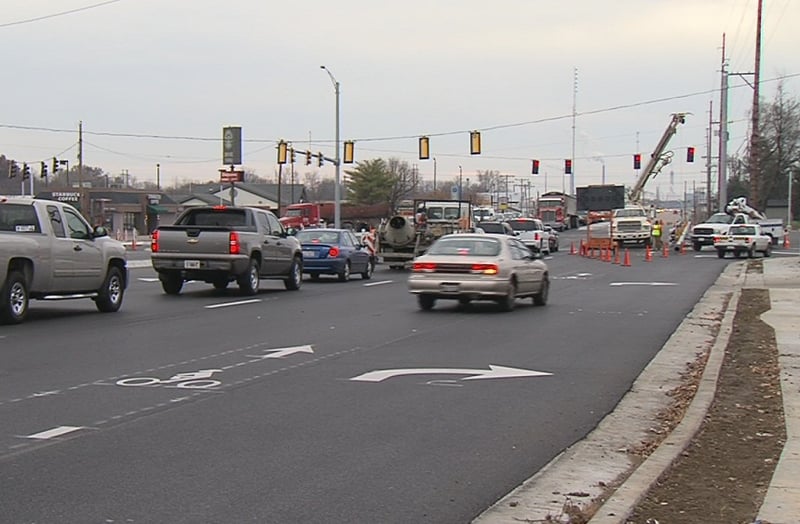 SPRINGFIELD -- It's a huge project: upgrading the Clear Lake Avenue and Dirksen Parkway intersection, and its nearly done.
The $11.6 million construction work has been going on for three years and now all that's left are small finishing touches like traffic lights and sidewalk improvement.
We spoke to local businesses who say it has been a struggle but they're happy its coming to an end.
Gibbs Glisson owns Gibbs Glisson Motors which recently moved locations. His dealership was at 240 N. Dirksen Parkway, now it's further north at 800 N. Dirksen Parkway. He has been patient and understanding during the project. Now, he prepares for the next phase: the widening of Dirksen Parkway from Clear Lake to Ridge Avenue.
"It did jam things up, but we do need to put people to work. It's going to jam things up here in the next couple of years because this is going to be phase two," said Glisson.
IDOT spokesman Josh Kauffman says business access is always a top priority during any construction project.
"We're very appreciative of the businesses around there, we have continued to work with them to minimize any impact the work may have," said Kaufmann.
Crews are already surveying for the widening project. The intersection upgrade should be completely finished by this spring.