Ornament of Hope unveiled
Posted: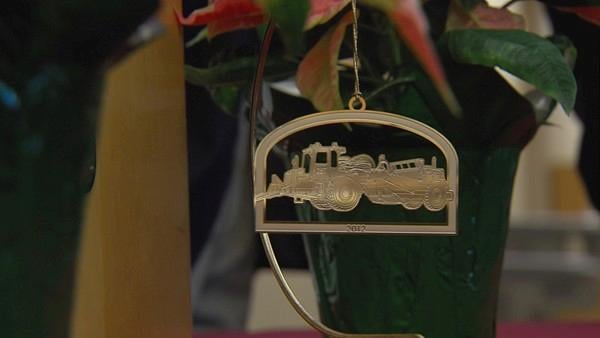 Decatur IL – Easter Seals of Central Illinois unveiled their annual "Ornament of Hope" Tuesday morning in Decatur.
The 22nd ornament is called "Caterpillar", and it features the factory's role in manufacturing. Easter Seals has been teaming up with the Decatur Chamber of Commerce since 1990 featuring historic landmarks as the "Ornament of Hope" each year.
It is all part of the effort to support community programs Easter Seals Board Chairman, Matt Sekosky told WAND how they are able raise funds for their programs in the community. "Easter Seals relies only on support from the community to fund all of our programs. In other words, everything that we do here is funded by fundraising. This is just one of many events we do to raise funds for the programs we proved for the community."
To donate $20 to the Caterpillar "Ornament of Hope" please visit the following location:
Kirlin's Hallmark Hickory Point Mall
Kirlin's Hallmark N. Water St.
Haines & Essick Downtown Decatur
Dale's Southlake Pharmacy 245 First Drive
The Easter Seals Office across from Caterpillar
All proceeds form the ornament goes toward helping disabled individuals in achieving their goals toward improved independence. For more information call 429-1052