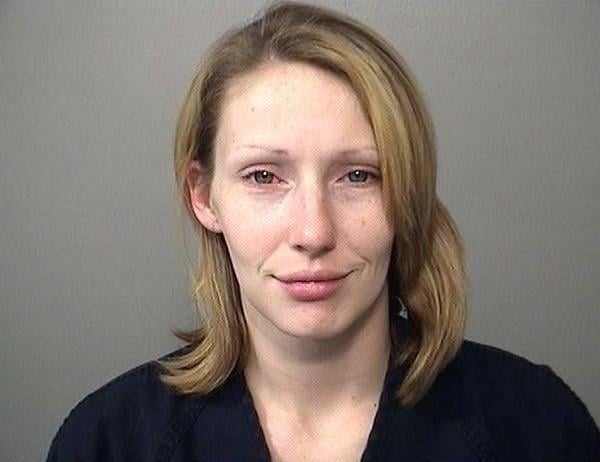 Decatur IL – A woman is behind bars, after police say they found drugs in her car.
Decatur police say 23 year old Amber Bradshaw was arrested after a traffic stop. Police found crack cocaine and heroin in the vehicle.
Bradshaw also had warrants for arrest in both Macon and Ford County.