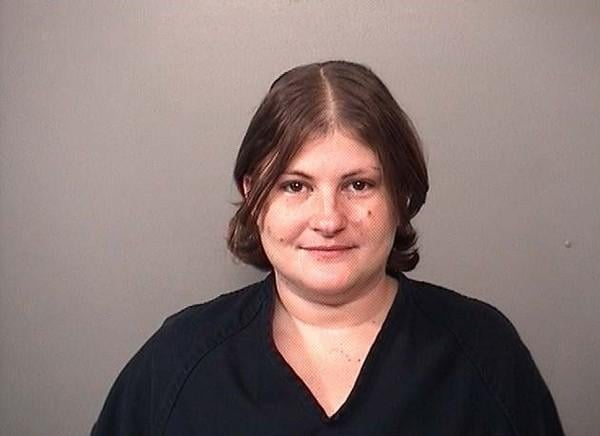 Decatur IL – An inmate behind bars at the Macon County Jail faces new charges after police say she attacked two officers.
Decatur police say 30 year old Angela Sharp began arguing with officers about sleeping mats when she shoved and bit the officers. During the fight Sharp took on of the officers glasses and police radio and broke them.
Sharp now faces new charges of aggravated battery and criminal damage to property.