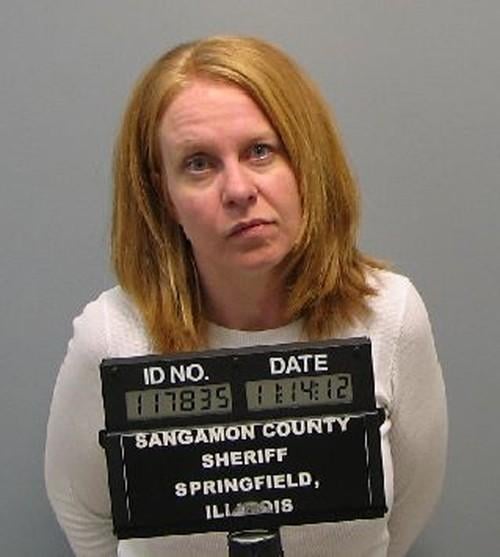 Springfield IL – The Lanphier teacher accused of having a sexual relationship with two students appears in court today.
36 year old Jennifer Tyree is accused of sexual misconduct with a 17 year old student. Tyree has been moved to unpaid administrative leave for her arrest on criminal sexual assault charges.
Sangamon County State's Attorney, John Milhiser requested a week long continuance so the second student's allegations against Tyree can be investigated. ""If there is additional information that the public has then they need to come forward and contact the Springfield police department. This is a serious case and will be dealt wit appropriately. So far we have one charge and if the investigation uncovers additional evidence that occurred here in Sangamon County then additional charges could be filed."
Tyree's next court appearance is scheduled for November 29th at 9am.