Gaming Expansion Bill May Still Have Life
Posted: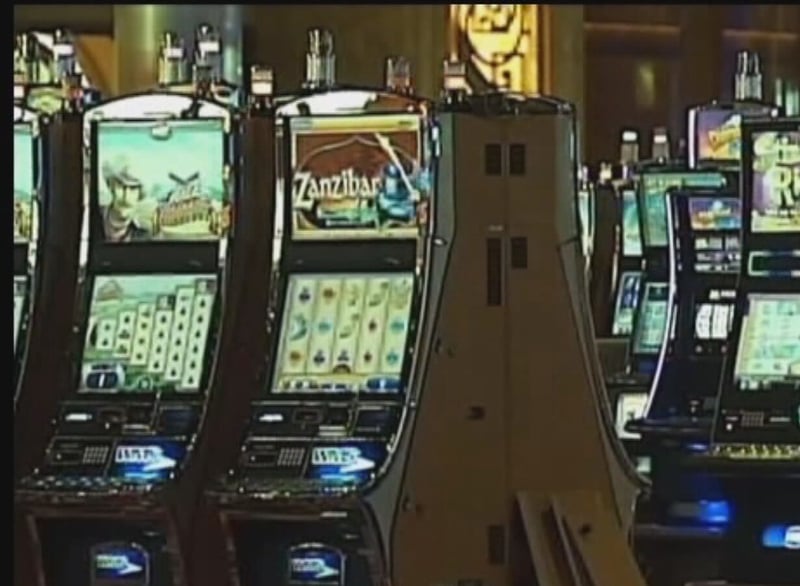 SPRINGFIELD -- The biggest burden state lawmakers are facing is the state's nearly $97 billion pension debt. That, most likely won't be dealt with until January. However, there's also a number of other important issues that may be addressed in the fall veto session.
This spring, lawmakers passed a gambling expansion bill, but it was vetoed by Governor Quinn. Senator Mike Frerichs (D-Champaign) supports the bill. It allows slot machines at horse tracks and creates five new Illinois casinos, one would be built in Danville.
"We've definitely brought people to our side, and increased our numbers, whether we have a veto-proof majority, that remains to be seen," said Frerichs.
He's been pushing for the bill, and thinks it could have a chance to overcome the veto, and should.
"It's a jobs bill, it would put people to work, it will bring revenue for the state of Illinois and I think that many of my constituents believe that it's the right way to go," Frerichs added.
Many people. like Senator Larry Bomke (R-Springfield), think it may have to wait until the 'lame duck' session the first week of January.
Bomke supports the bill even, as a Springfield Republican.
"I've been opposed to gaming for many years, but I have come to realize that with the kind of deficit we have, the only realistic way of getting out of it is by additional revenue," said Bomke.
Senator Frerichs says republicans like Bomke should favor the gambling bill, because of what it does for downstate Illinois.
"There's a lot of money going into education and agriculture so even though there aren't a lot of casinos going in downstate, downstate programs would benefit from this bill," said Frerichs.
Governor Quinn vetoed the bill because of a lack of ethic constraints, like banning the gaming industry from contributing to campaigns. Senator Frerichs says a trailer bill will go to executive committee this week to deal with some of those concerns.