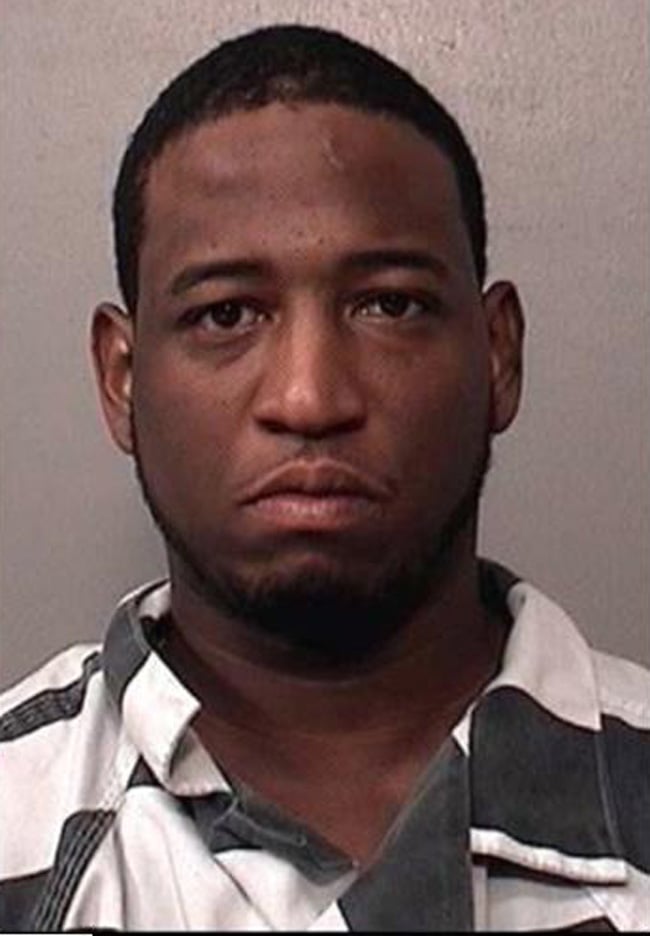 Decatur IL – A trial date is set for the man accused of gunning down a Decatur couple.
28 year old Demarta Cunningham has pleaded not guiltily to murder, robbery, and witness intimidation. He is accused of shooting Freedom and Central Cunningham to death in April.
Police believe the shooting was the result of a dispute over drugs and money. Demarta Cunningham is still being held in jail on 10 million dollars bond.