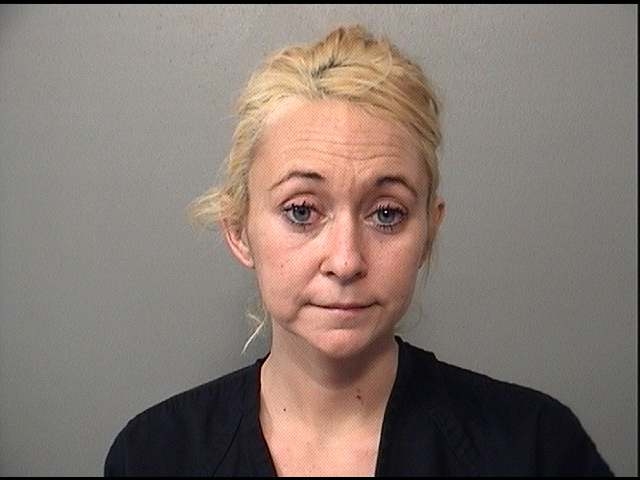 Decatur IL – 33 year old Nicole Penn is facing multiple charges after police say she locked her mother in a basement.
Police also say Penn locked two, three year old children in a bedroom. Penn told police that she had only been gone 15 minutes.
Penn faces charges including endangering the life of a child, and neglect of a child.