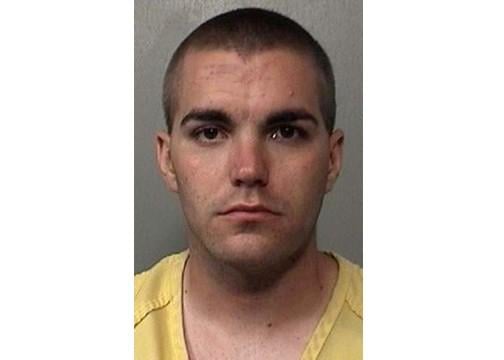 Decatur IL – A man accused of killing two women and almost killing a third is due back in court Tuesday.
28 year old Timothy Giles is charged with first degree murder. Police say last August Giles broke into a home in Harristown, and killed Cindanett Eaton and her daughter Lindsey.
Police say he also stabbed and shot his ex-girlfriend, Casey Eaton.