Mechanicsburg body identified
Posted: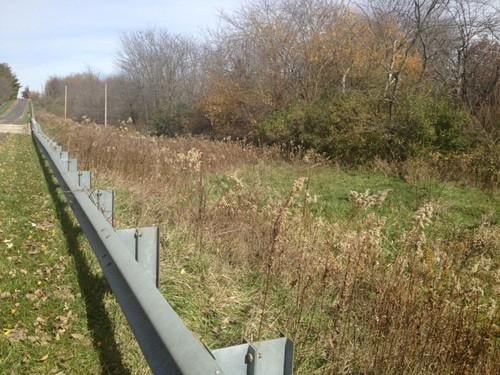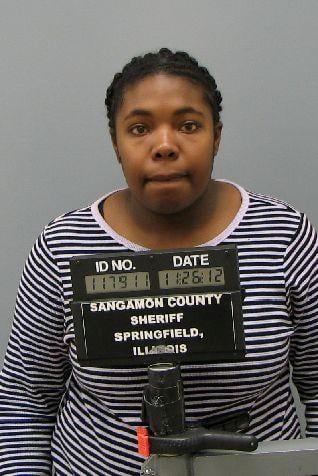 Mechanicsburg – Sangamon County Coroner has identified the dismembered body as Norman Raymel McCaster, age 22, of Springfield. A search warrant was issued on November 26th at 1433 N Grand Avenue in Springfield. The search resulted in an investigation involving the discovery of the body.
DNA gathered at the home identified the body as McCaster. Charges have ben filled against the wife of Raymel McCaster's body found that was found on rural road in Mechanicsburg on October 29th.
Juatasha Deton McCaster has been charged by the Sangamon County State's Attorney John Mihiser with seven counts. She is charged with three counts of first degree murder, one count of dismembering a human body, one count of concealment of a homicidal death and two counts of obstructing justice.
In a press release Milhiser it is a crime that can be solved "This is a brutal crime and the person responsible will be brought to justice. This case involves the murder, dismemberment and attempted concealment of the crime. Through the tireless efforts of Sangamon County Sheriff Detectives and other law enforcement personnel, evidence indicates that Mr. McCaster's wife is responsible for these horrific acts. I would like to commend the hard work of the Sangamon County Sheriff's Department in the investigation of this case and the investigation continues."
Deton is being held in the Sangamon County Jail on a 5 million dollar bond. She will make her first court appearance today at 3:00 p.m.
Questions contact Sangamon County State's Attorney John Milhiser at 753-6398