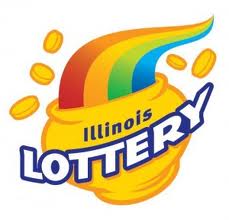 CHICAGO (AP) -- The Illinois Lottery says Powerball tickets are selling at a "blistering" pace in the state as the jackpot reaches $500 million.
Over a 30-minute period around the middle of the day Tuesday, more than $200,000 worth of Powerball tickets was sold across the state.
Lottery officials expected the pace of sales to increase even more as Wednesday night's drawing for the largest jackpot in Powerball history draws closer.
A $656 million Mega Millions jackpot set a world lottery record in March of this year. That prize was split three ways. One of those winners was Merle Butler of Red Bud in southern Illinois. He took home nearly $119 million.