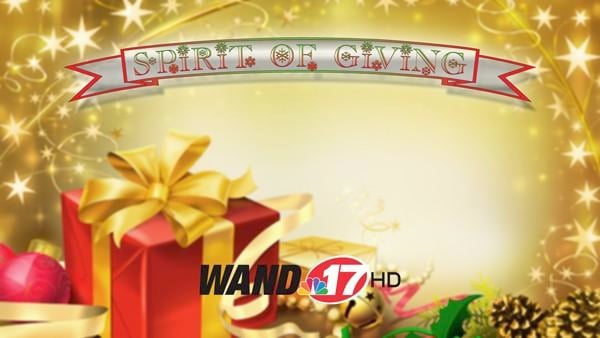 Decatur IL – You can help make the holiday better for local kids.
The 4th annual WAND Spirit of Giving Toy Drive will take place two weeks from Friday, on December 14th from 7 am to 6 pm.
We will be collecting new unwrapped toys, which will be donated to the Toys for Tots Salvation Army Campaign.
You can drop off a toy prior to the 14th at our station lobby.