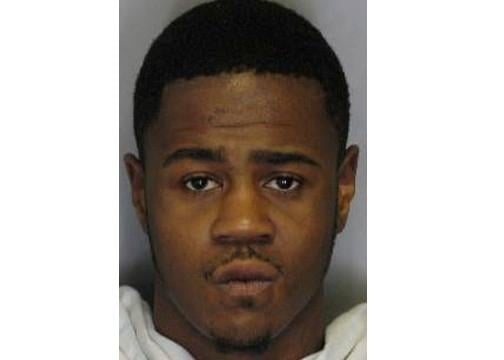 Champaign IL – A Champaign man is behind bars for seriously injuring a baby.
Champaign Police arrested 20 year old Dwayne Williams. Williams was wanted for aggravated battery to a child. Earlier this month Williams grabbed his 2 month old daughter in a way that caused her to bleed from the mouth.
Williams is behind bars on a 250 thousand dollar bond.