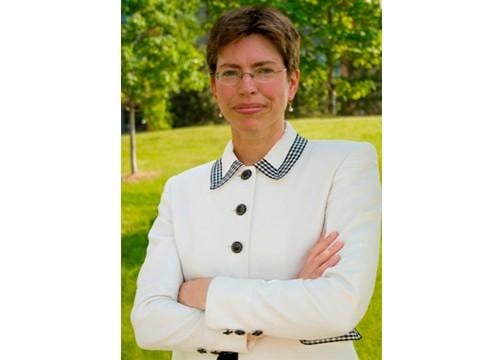 SPRINGFIELD, Ill. (AP) -- Lt. Gov. Sheila Simon says requiring politicians and other elected officials to disclose more information about their financial interests would help restore Illinois residents' faith in government.
Simon and Democratic Sen. Dan Kotowski will introduce legislation Thursday to overhaul the state's 40-year-old financial disclosure system.
Thousands of elected officials, candidates and government employees are required to fill out specific forms each year. But critics say the forms are meaningless because the questions are too narrow and most people answer "none" to everything.
That includes former Dixon comptroller Rita Crundwell, who recently pleaded guilty to embezzling more than $50 million from the small town to fund her horse-breeding operation.
Simon's office says that if the newly proposed forms were in use, Crundwell would have been required to disclose her assets.