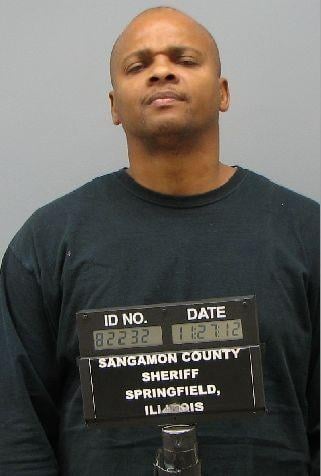 Springfield IL – A man is arrested for drug charges.
Police arrested 44 year old Michael Fisher for possession of a controlled substance and manufacturing delivery of a controlled substance. Police found nine grams of heroin in his home, worth about two thousand dollars. Most of the heroin was found inside a toy doll.
This is the third warrant for Fisher this year. The second at his home in the 17 hundred block of East Carpenter Street.