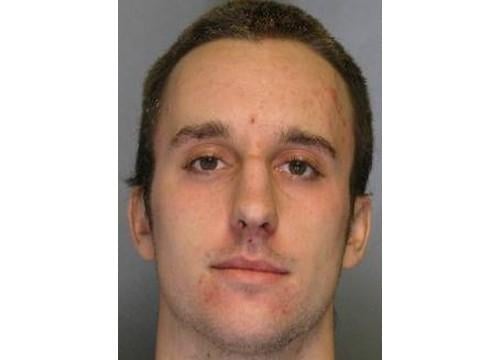 Champaign IL – Police have filed another charge for the U of I student accused of setting a chemical fire.
22 year old Austin Povilaitis has been charged with felony criminal damage to property and reckless conduct. Police say he was trying to make a smoke bomb in his kitchen, in the 100 block of East John Street.
Around 3:30 on Wednesday morning the cooking chemicals started a flash fire with a large amount of smoke. The fire and smoke displaced 14 residents until the late afternoon.
Povilaitis is due back in court December 12th, he remains free on bond.