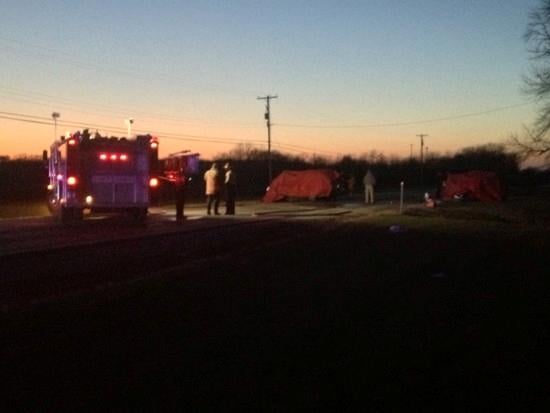 Springfield IL – Two people were killed in a crash in Springfield Wednesday afternoon.
Illinois State Police say, 71 year old Florence Medberry of Petersburg, and 63 year old Carol Fritzsche of New Berlin were pronounced dead on the scene.
The crash happened just before 4, in the 36 hundred block of Jefferson Street. Police say one car crossed the center line, and the two cars hit head on.