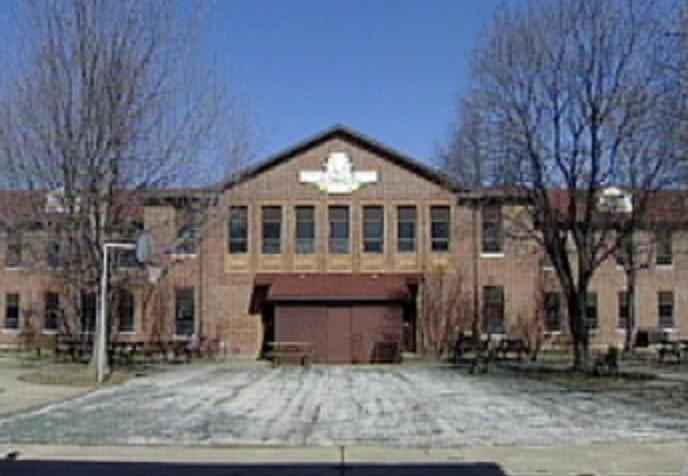 Jacksonville IL – Governor Quinn announced Thursday that all residents at the Jacksonville Developmental Center have been moved out.
The JDC will be closed, and the residents who lived there were transitioned to other facilities. JDC's closing date of the facility was pushed back several times, in order to find residents a new home. The closure is part of a plan to save the state money.
Now that the building is empty Jacksonville residents do not want to see the building boarded up. The JDC property covers 134 acres, and consists of 18 buildings. The Department of Human Services will now turn the property over to the State's property management agency.