Arrest made in fatal motorcycle crash
Posted: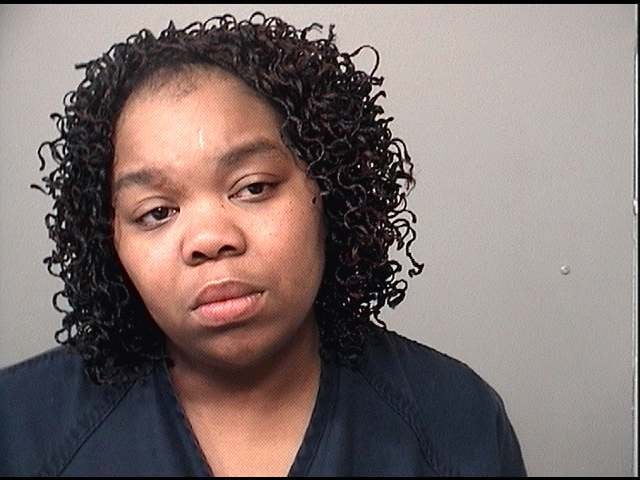 Decatur – According to a sworn statement by police, Sharon D. Wilder, 34, was arrested at 795 East Conduit in Macon County on December 1 in connection with a crash that resulted in the death of Mark Howard, 60, who happened to be riding a Honda scooter.

Police say Wilder ran a red light and hit a motorcycle ridden by Howard near the intersection of Martin Luther King and Eldorado streets. The crash happened before 5:00 AM Saturday morning.


According to the Macon County Coroner, Howard later died from a massive closed head injury and severe internal trauma.
Police caught up with the suspect before 7:00 AM.

Police say Wilder at first denied driving the vehicle but later confessed. Police say Wilder also said she didn't hit anyone; she only remembered driving into the curb.


According to the statement, the police officer ran a check on Wilder's driving status and observed her status was "revoked." The sworn statement goes on to say Wilder was unable to provide any insurance information for her vehicle.

Charges include: 2 counts of aggravated DUI, driving with a revoked license, and leaving the scene of an accident (resulting in a death).

Bond has been set at $1,000,000