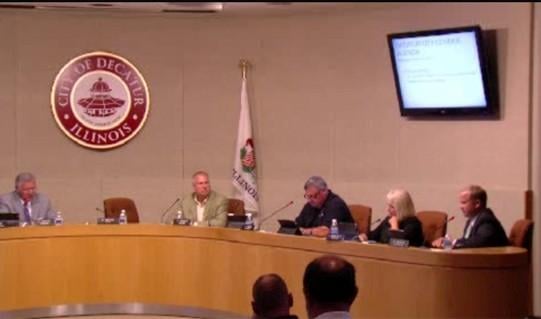 Decatur – The City Council will give a drought update during tonight's meeting.
Stage one water restrictions remain in effect until the lake level rises to 613 point five feet, or at least 612 point five feet on December 16th. The city says Lake Decatur is at 613 point two feet, that is two feet about sea level, and 83 percent full for the past two weeks.
The city continues to work on short and long term supplemental water alternatives.