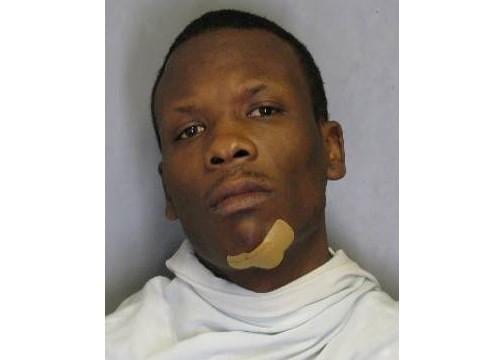 Champaign IL – Police make an arrest after chasing down a suspect.
Around 3:15 Sunday morning police were called to the area of West Green Street and South Prospect Avenue for reports of shots being fired. A police patrolled the area they heard several shots fired and responded to the five hundred block of Highland.
Police spotted 24 year old Rynell W. Frazier, who was "hurrying away from the area." When officers tried to stop Frazier he ran. Police then chased after him. The pursuit ended at the 500 block of Wills where Frazier was arrested.
Officers found about 4 grams of what was suspected to be cannabis. They also recovered a gun that was in a driveway that Frazier ran down. Frazier will be charged with resisting a police officer, unlawful use of a weapon and possession of use of a weapon by a felon.