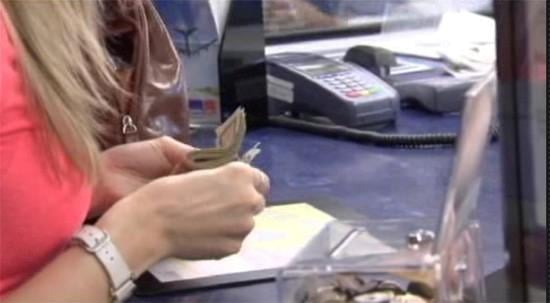 Champaign IL – Despite recent holiday shopping economic growth in the state slowed in November.
University of Illinois Economist, Fred Giertz says the current recovery is the slowest since the great depression. He says the state jobless rate remains well above the eight percent when the recession began in late 2007.
The analysis is part of the index of corporate sales and income taxes releases Monday.