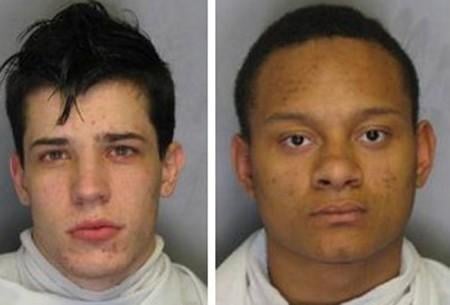 Champaign IL – Police responded to a possible burglary of a motor vehicle on Monday night.
17 year olds Jordin Wease and Kavoscea Simmons were arrested late Monday night. Deputies say they found evidence from a car burglary that happened in Savoy just before this arrest.
Deputies say they are also looking into a string of other burglaries in the county, which these teens may be connected to.