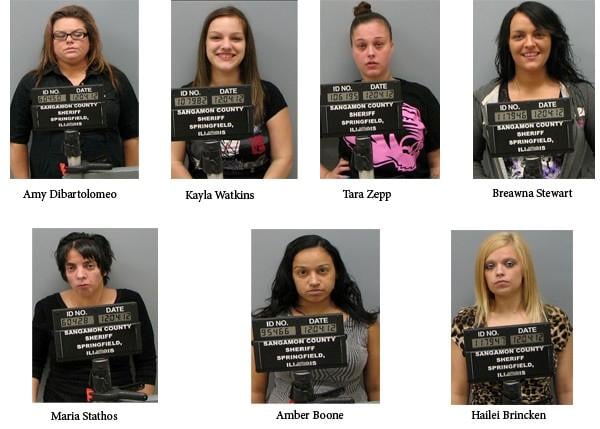 Springfield IL – Police arrest 10 people after a prostitution sting.
Springfield Police conducted an undercover internet prostitution detail. Officers rented a room and contacted several individuals with ads listed on backpage.com.Seven people have been arrested, and three others are currently being investigated for further arrests.

Every suspect who was contacted showed up at the hotel. Not every local ad was contacted, but police are continuing leads at this time.