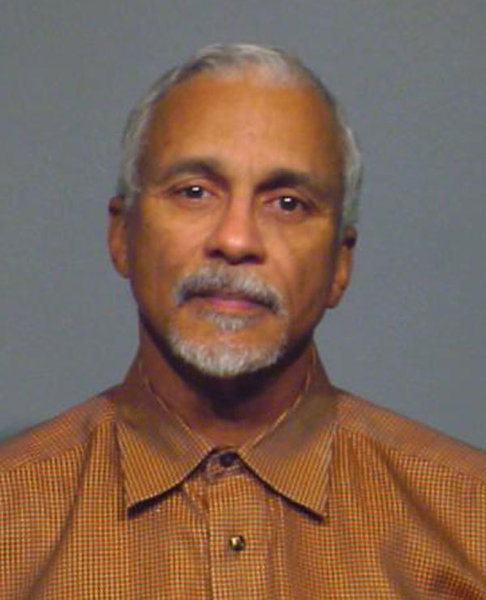 Chicago - State Senator Donne Trotter, (D) Chicago, is jailed tonight. Police say he tried to board a plane at O'Hare with a weapon.

The 62 year old Trotter has been in the Illinois legislature since 1988. Police allege Trotter attempted to bring an unloaded gun and a clip with six bullets through security.

Trotter faces felony charges and will appear at a bond hearing on Thursday. Trotter was not at the State Capitol Wednesday for the final day of the fall veto session.