Bicyclist vs Car Hit and Run
Posted: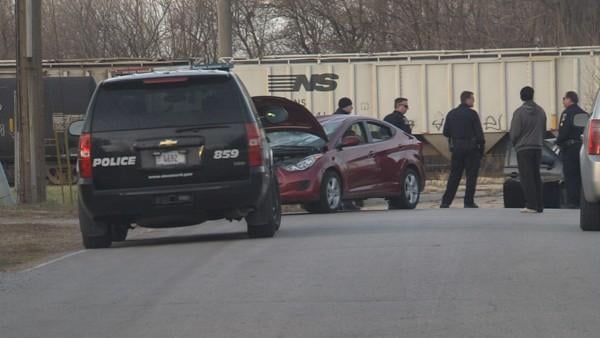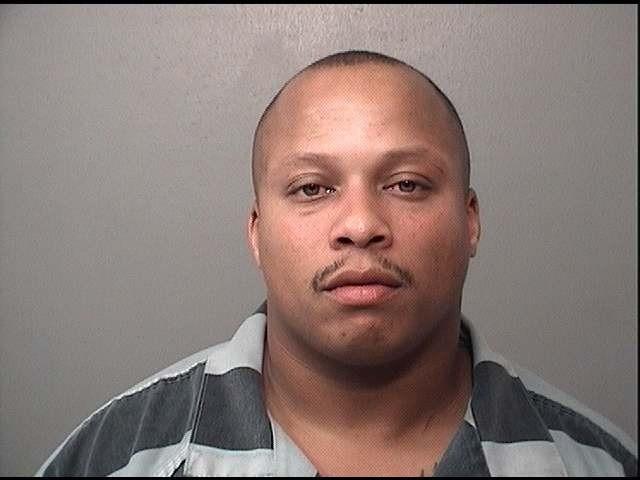 *Update*

Decatur IL – New details on an accident on 24th and Garfield.
Police arrested Montez Williams after a traffic stop lead them on a high speed chase. Williams's vehicle took off at 90mph after detectives tried to stop him. The pursuit was terminated due to the unsafe driving of the vehicle. Williams continued to drive at a high speed when he came to the intersection of 24th and Garfield, when he hit 33 year old Shane Lewis, who was riding a bicycle.
Lewis suffered a skull fracture, broken jaw, and bleeding on the brain. Police say Williams took off on foot leaving behind significant damage to his vehicle. A K9 Unit was called out to search for Williams, he was later found at 2595 E. Garfield.
In an interview Williams admitted that he was aware of being chased by police, and he said the reason he fled was due to the fact he was driving on a suspended license. Williams was under the influence of Cannabis at the time of the accident.
Williams is charged with aggravated DUI and fleeing from police. He is currently at the Macon County Jail on a 100,000 dollars bond.
* After researching our archives Williams was also arrested for counterfeit money in a roadside check back in 2010. Here is a link to that story www.wandtv.com/global/story.asp?s=13112623