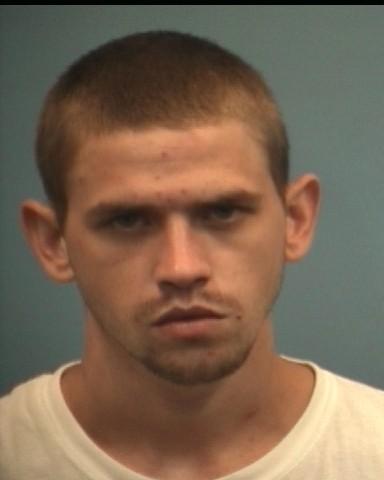 Danville – The Vermilion County Metro Enforcement Group busts a long running meth lab in Danville.
11 people were initially arrested. However, only one remains in custody. Sgt. Lisa Crowder says officers arrested 23 year old Jeremy Gorz, who police believe is the main cook. Crowder says there will be more arrests after the state's attorney reviews the case.
Sgt. Crowder says they had surveillance agents in the area with a lot of activity. Agents saw a drug transaction outside a vehicle and arrested 11 people in front of and inside of a house in the four hundred block of Woodbury Street.
Inside the home they found a meth lab in the basement, 80 grams of liquid meth, and several old cooks. They believe this was a long running meth lab. The State Police Meth Response Team was called in to clean up the lab.