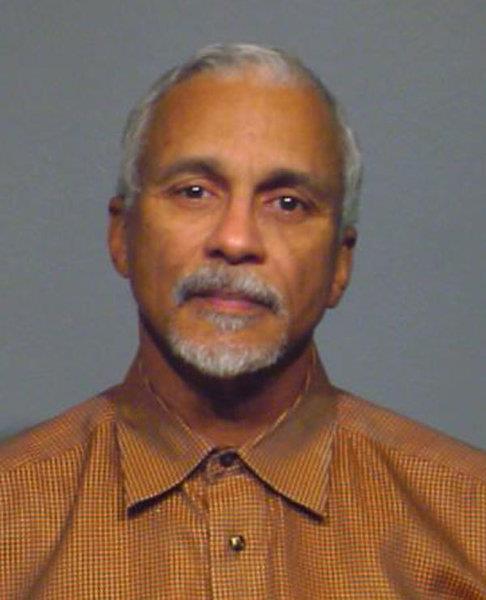 CHICAGO (AP) -- Gov. Pat Quinn says the fate of a Chicago lawmaker charged with bringing a gun to O'Hare International Airport should play out in the courts.
The governor declined to say Thursday whether state Sen. Donne Trotter should be removed from office.
Trotter was arrested Wednesday at O'Hare, where a transportation security officer discovered the firearm in a garment bag during an X-ray screening. He faces a felony charge.
Quinn wants an assault weapons ban in Illinois and says Trotter's arrest won't change his attempts to get one.
Quinn proposed one earlier this year after a fatal shooting at a Colorado movie theater. He did it by using his amendatory veto power on a bill dealing with ammunition sales. Lawmakers rejected the plan.
Quinn says another proposal is in the works.