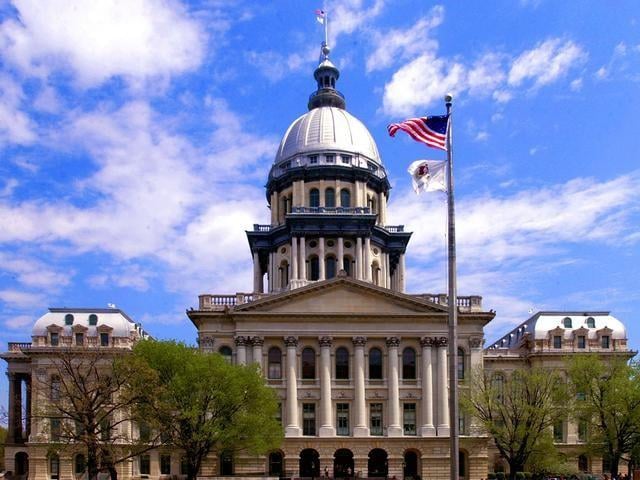 Springfield IL – The State House and Senate were supposed to be in Springfield today for the last day of the fall veto session.
Lawmakers canceled today's sessions, and will not be back until January. That means the governor's budget cuts stand, affecting prisons and corrections facilities around the state, including a transitional center in Decatur.
The governor cut funding by vetoing budget items then the senate overrode that veto last week. The house lawmakers did not take the same overriding action, so the cuts stand.