Foodbank Receives Much Needed Donation
Posted: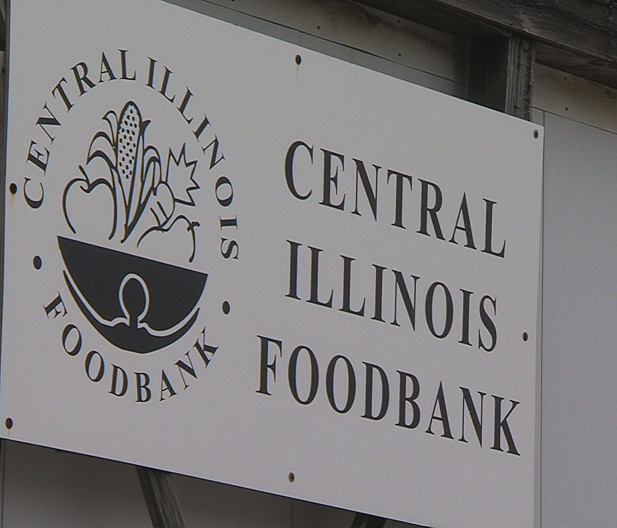 SPRINGFIELD -- The Central Illinois Foodbank Wednesday announced plans to move into Springfield Pepsi's former bottling facility at 1937 East Cook Street. The facility was donated by Springfield Pepsi owners John and Shawn Faloon. On November 5th, 2012, Springfield Pepsi relocated operations to its new facility on Singer Avenue in Springfield.
The foodbank's Executive Director Pam Molitoris says the organization has simply outgrown its current Moffat Avenue facility. She points to many 'choke-points' in the building - product in the way of equipment, limited space, etc...
"It's just too cramped, we can only get one agency in, there're forklifts flying around, and its just not very safe," said Molitoris.
The building has two loading bays, one is used as an overflow freezer, that means less loading and some of that frozen product gets diverted to other foodbanks.
"Last month alone, we diverted 100,000 pounds of product, and we want that product to stay right here in Central Illinois," said Molitoris.
Springfield Pepsi owner John Faloon's donation will double the foodbank's space to 56,000 square feet.
"It is going to be a great fit for them. I've been through their facility several times and they're kind of like we were, we were cramped," said Faloon.
The Central Illinois Foodbank expects the move to take place over the next several months.