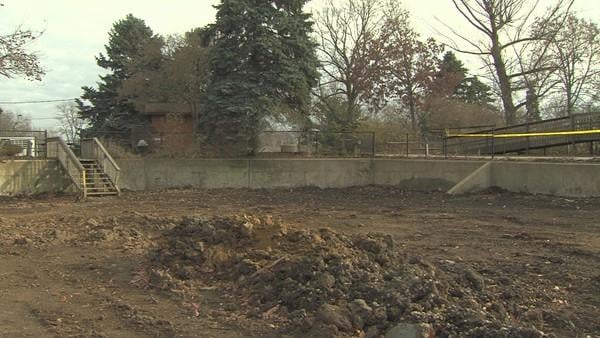 Decatur IL – The Scovill Zoo may be closed for the season, but activity is still booming.
Wednesday night the park board approved the budget for the building of the new penguin exhibit. Workers will begin building next week.
The zoo opens back up in April, and if construction goes smoothly they expect the penguins to be on display early this summer.